Henry Russel is a famous pyrenean explorer, who made dig some caves around the Vignemale summit.
Your Clot de la Hount room will be much more comfortable than these famous caves, and you will enjoy the same enthusiastic discoveries.
---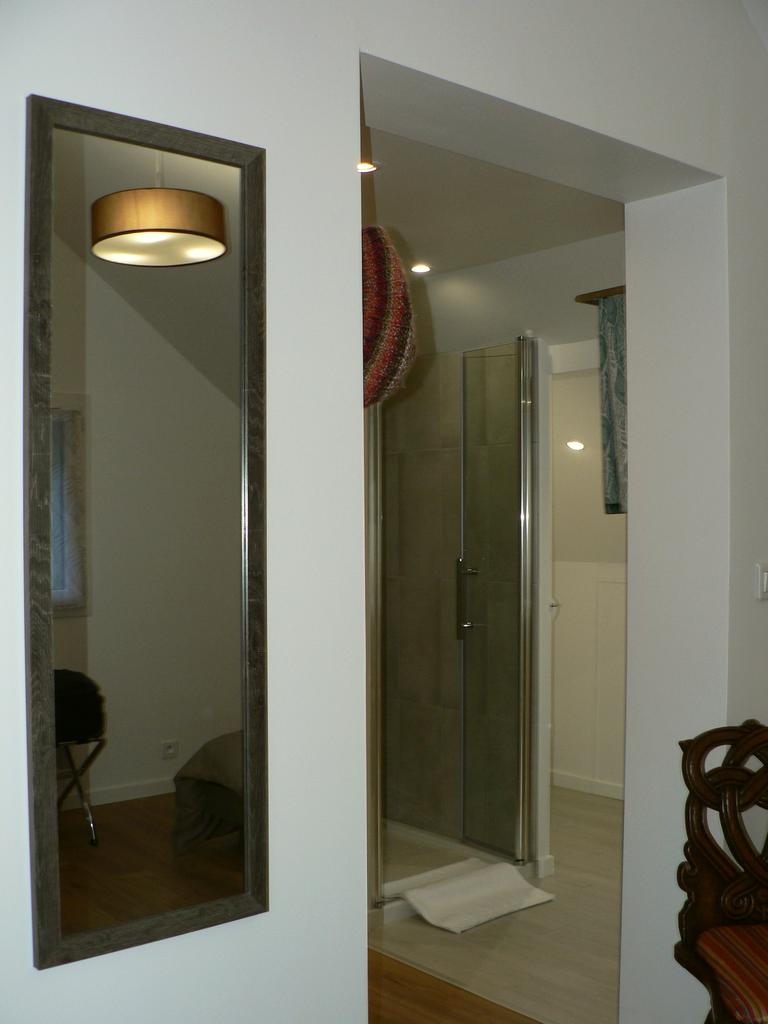 Your room is on the first floor. Your bathroom is private, and directly accessible from the room (consider the Lady Lister room if you want some more privacy). A dressing is available to store your belongings. Flat TV, free wifi, individual lights. Bed linen and towels are provided, and the room is cleaned daily.
---
Book This Room
Click on the check-in date, then the check-out date.