Breakfast is of course included. We could prepare for you some packed lunch, and let Amélie cook for you some typical French diner, using local fresh products. According availability, please contact us before.
Don't hesitate to ask us for any schedule arrangement.
---
Bon appétit!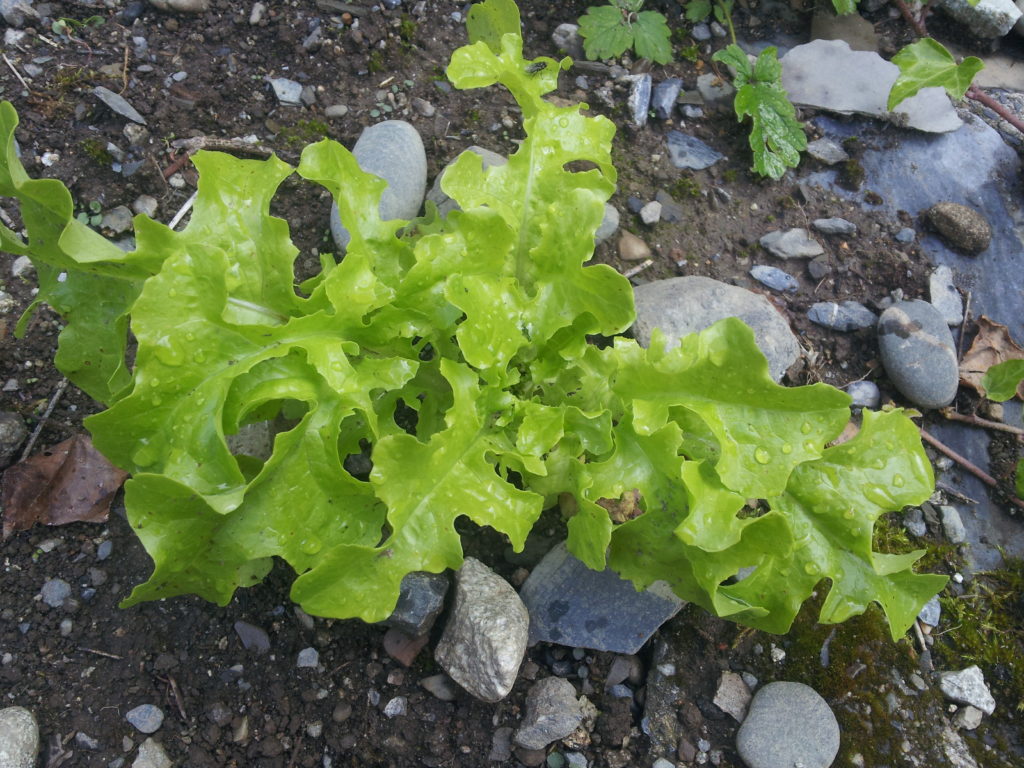 In our garden there are salads, radishes, and lots of aromatic herbs to enhance our tasty dishes.
---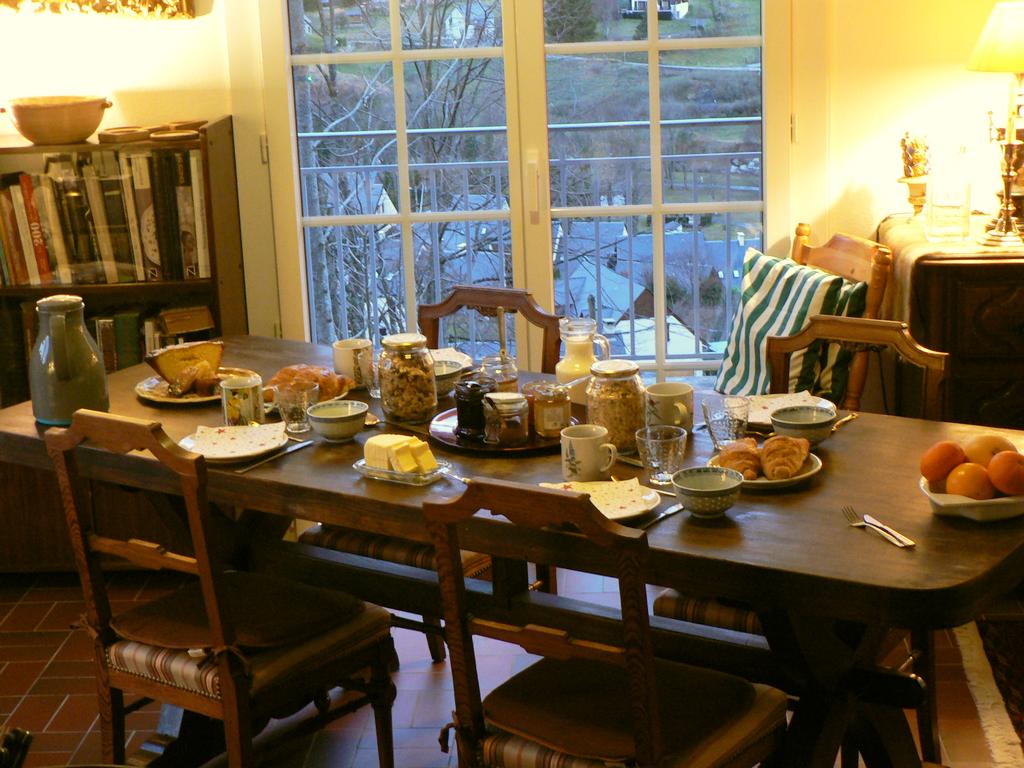 Breakfast is usually served from 8:00 AM to 10:00 AM, but could be offered at dawn for mountain lovers. Two services in case of two separated bookings.
---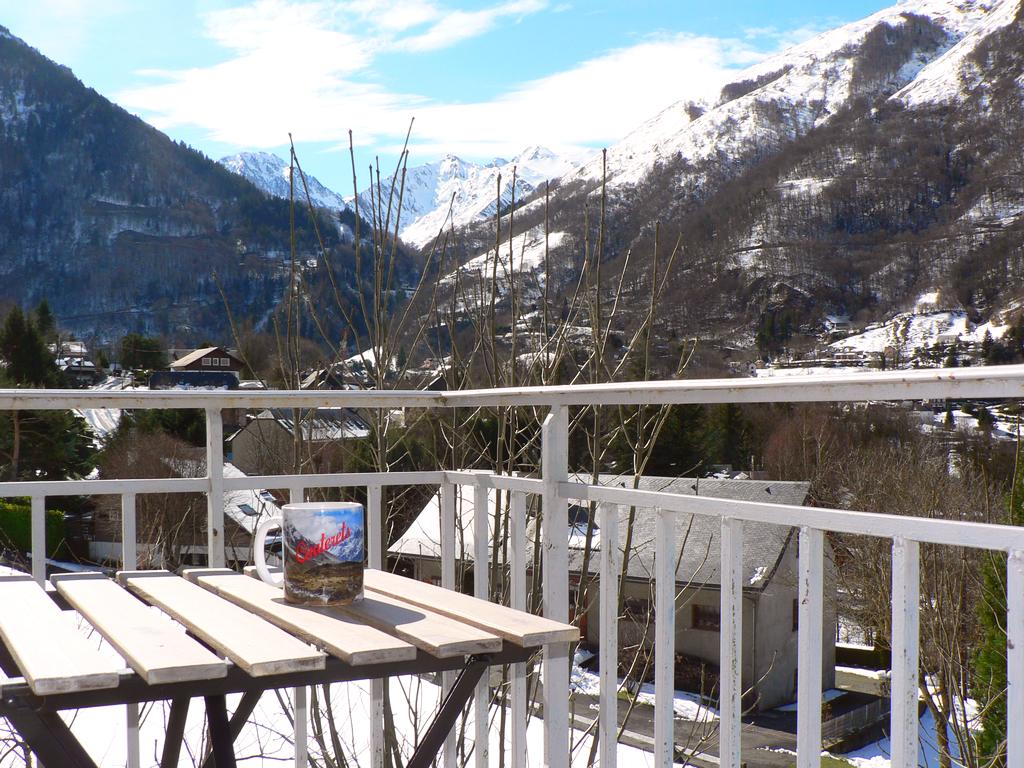 Coffee on the terrace before going up to the ski slopes.
---
Our daily menu, for guests only, is served at 7:00 PM.
25 € per person (drinks excluded) – with notice. According availability, please contact us before to book it.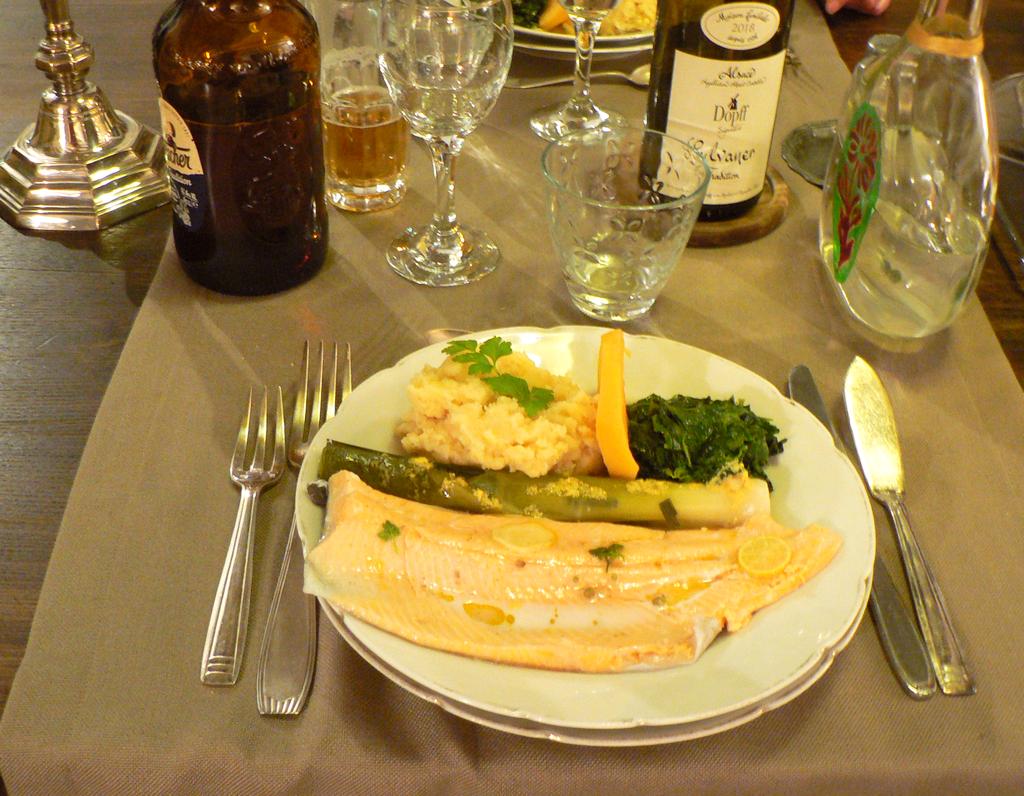 At diner, discover the trout of our Pyrénées, or other local products…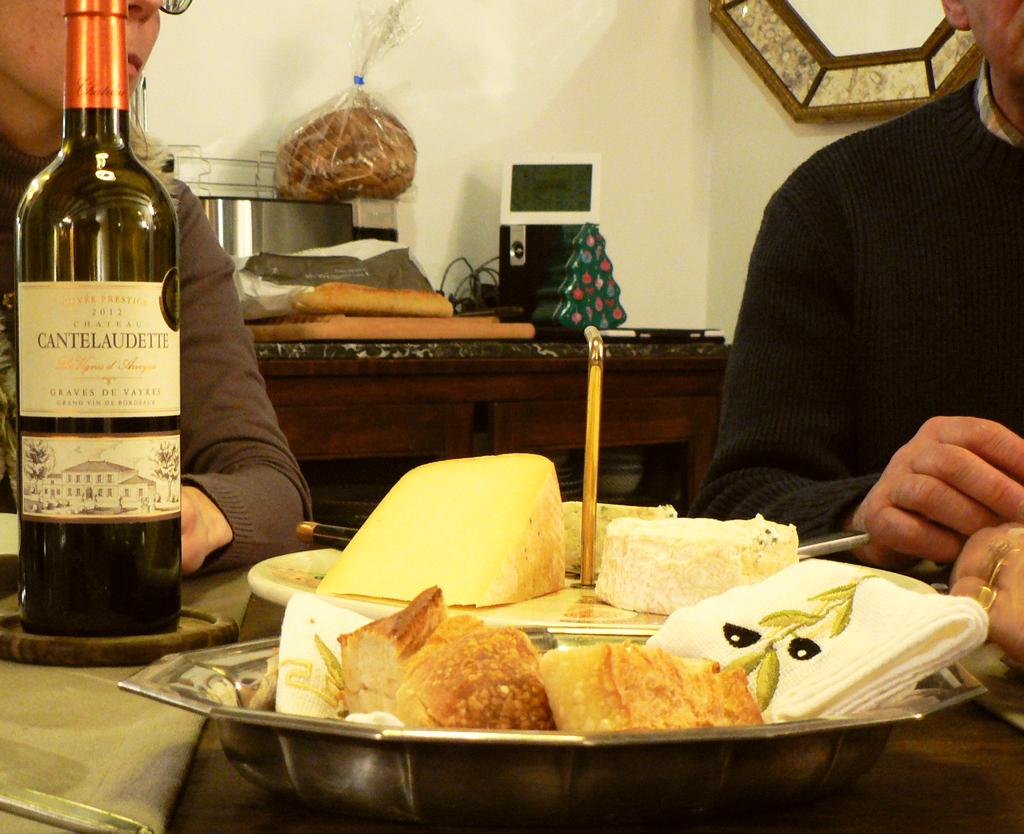 … and the tasty cheese of your valleys.
---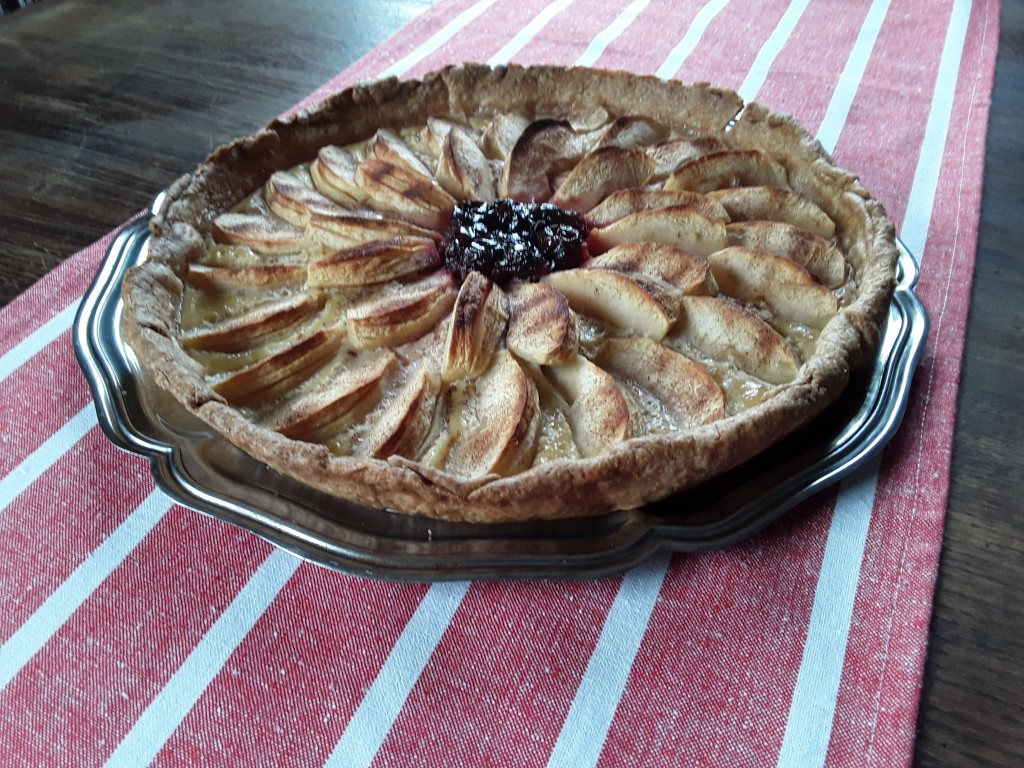 And finish beautifully
with a seasonal dessert.